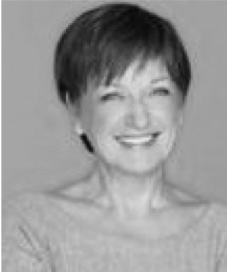 Margot Franssen, O.C., Founder, Co-chair
Margot Franssen passionately and effectively brings women's issues to the forefront of public consciousness. Margot founded The Body Shop Canada which raised awareness and funds and dedicated thousands of volunteer staff hours to help STOP Violence Against Women.
Sheila O'Brien, C.M., Founder, Co-chair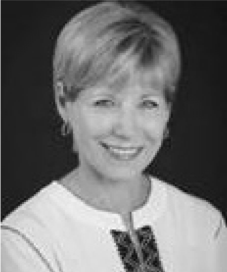 Sheila O'Brien, President of Belvedere1 Investments, is a corporate director and business consultant specializing in workforce and leadership capacity with over 30 years of experience in the oil and gas, pipeline and petrochemical sectors in Canada, USA and Europe. Ms. O'Brien has held executive positions in the areas of human resources, investor relations, public affairs and government relations with Amoco International, Petro-Canada and NOVA Corporation. She created and implemented an innovative workforce restructuring program, based on the dignity of the employee, which was designated a World Wide Best Practice by Watson Wyatt International Consultancy.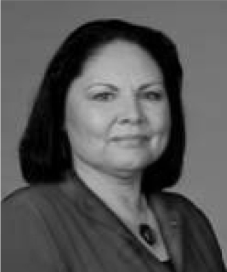 Dr. Marie Delorme, BSc MBA PhD
Dr. Delorme is an accomplished Métis woman who for decades has shattered stereotypes about indigenous people. She has reached senior executive levels in a large corporation, has overcome great personal adversity, and has built successful entrepreneurial ventures.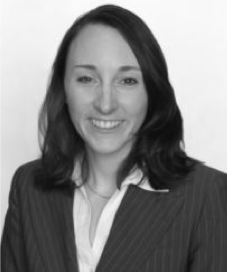 Jennifer Fiddian-Green, CPA, CA-IFA, CFF, CFI, CFE, CAMS Partner, Grant Thornton LLP
Jennifer is a partner with Grant Thornton LLP and leads the firm's Forensic and AML Services practice. Jennifer has investigated, reported and managed fraud investigations involving both civil and criminal allegations and works with clients on the governance structures needed to support ethics, anti-corruption and fraud prevention.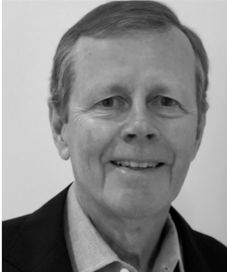 John Hunkin
John Hunkin retired from the position of CEO of CIBC in 2005, after a 36-year career with the bank. John has been an active volunteer for more than 30 years and is currently involved with the Board of Directors for St. Michael's Hospital Foundation, a member of Li Ka-Shing (Canada), and a member and former chair of the Dean's Advisory Council for the Schulich School of Business and is a past member of the Board of Governors at York University (since 2011).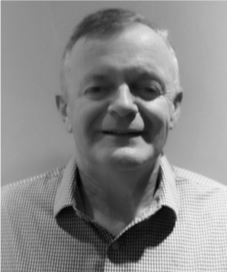 Jim McDade, Chief Operating Officer, Aware360
Jim McDade is a passionate leader as the Chief Operating Officer at Aware360, a Calgary-based technology company providing real time monitoring innovations that help companies and organizations around the world manage their people, places and things with optimal efficiency and safety.